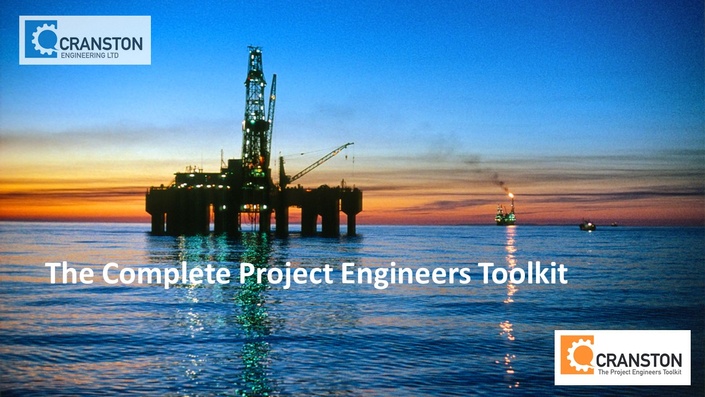 The Complete Project Engineer's Toolkit
A time and cost effective course covering all aspects of Oil & Gas Topsides Project Engineering
30+ years Projects experience in circa 30 hours. Become more knowledgeable, effective and delivery focused in your professional role.
Background to the "Toolkit"
First a little background to the where the course has come from.
I have worked as a Project Engineer, (And sometimes Project Manager), in Oil & Gas Operators and main engineering contractors for over 30 years and on many occasions have been requested to mentor/train/coach less experienced engineers.
This started over 25 years ago with regular early morning 1/1 meetings covering the wide range of Project Engineering topics. Over the years this became progressively more structured and a training dossier began to build up. About 5 years ago one of the Project Engineering , morning session, "students" advised that this was the "Cranston School of Project Engineering" and the seed for this course was sown.
During a number of sabbaticals the course has now been fully developed based on APM and PMI body of knowledge concepts and on comprehensive contributions from Oil and gas specialists and feedback from beta testing.
Course Transformations
Are you one of the following, seeking training and coaching in the skills/art of Project Engineering, but unsure how to get ahead of the competition?
Graduate seeking first career position

Graduate Engineer

Early career Project Engineer

Project Engineer outside Oil & gas industry

Manager seeking overview of the topsides project processes

Subcontract Engineer seeking career progression

Discipline Engineer transitioning to Projects

Client/Operator Project personnel

Offshore Engineer/technician seeking onshore role
Completion of the course will provide the following transformations:
Graduates seeking first position
Demonstrate you know what Project Engineering is about and have a significant advantage in job interviews.
Graduate & Early Career Engineers
Quickly and comprehensively assimilate 30+ years Project Engineering and discipline specific knowledge/experience in circa 30 hours.
Project Engineer from outside of Oil & Gas industry
For an experienced Project Engineer, changing industries, the course will allow faster conversion.
Managers seeking overview
This allows managers a detailed understanding of the overall Project Engineering/Management processes for Oil & gas Topsides
Subcontract Engineers seeking career progression
Lack of Tier 1 contractor knowledge/experience is often a blocker to gaining a position. This course will assist in demonstrating the required knowledge.
Discipline Engineers transitioning to Projects
Let's the potential transitioning engineer see what Projects is really about.
Client/Operator Project personnel
If you are managing a contractor this will ensure you understand the key processes and disciplines.
Offshore Engineer/technician seeking onshore role
For Technicians and Engineers working offshore the Toolkit provides a route to the transition to an onshore role.
Your Instructor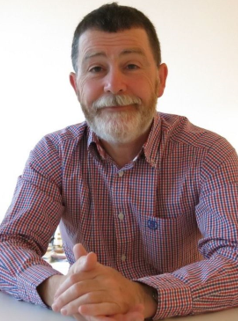 Peter Cranston CEng, MIMechE, PMP, DTM has been a Project Engineer for over 30 years. After graduating from Edinburgh University with a BSc in Mechanical Engineering in 1981 His first real Project Engineering role was for a company building submarines for the tourist market which he describes as a "Boys own adventure in the Caribbean".
He has worked for main engineering contractors/operators in a Projects role for the majority of his career on a variety of topsides, drilling facilities and subsea projects ranging from multiple modifications programs through to offshore modules and subsea tiebacks.
As a member of Toastmasters International for 13+ years he gained the highest award of DTM and as area governor managed 5 toastmasters clubs in Scotland. A portion of the communication and leadership skills developed at Toastmasters has influenced the important soft skills section of this course.
The "Toolkit" has evolved over 20 years as a result of the requirement to coach and develop less experienced personnel in a time and cost constrained project environment. Peter enjoys the coaching and training aspects of his work, especially seeing "Toolkit" students developing increased skills and confidence.
Peter is supported in both course development and coaching by:
Pls click names for full Bios

Testimonials
We include a small selection of testimonials from previous students. Pls click here for more testimonials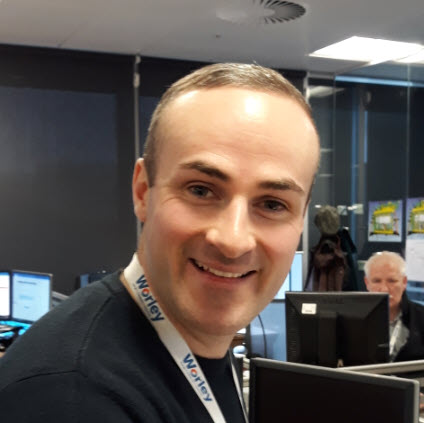 Graeme Baird, Worley Construction Graduate
"As a new graduate joining an organisation and going into a sector of which you have very little experience and knowledge it can be both daunting and intimidating. So when someone offers you the value of their hard earned wealth of experience, that of several other highly respected individuals in their fields and also a structured process to guide you on your journey, this is a fantastic opportunity to be afforded.
the Toolkit has been a welcome addition to my graduate program offering assistance in a well structured format I have found both beneficial and interesting. I look forward to continuing my own personal development through utilising the "Toolkit" I now have at my disposal."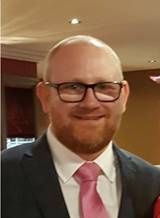 James Halligan, BEng IEng MIET Project Engineer: Chrysaor Contract
"I found the Project Engineers Toolkit very worthwhile. This is a good mix of theory interspersed with real life application and easy to apply to my day to day working. The toolkit also spans a wide array of subjects within the overall 'Project Engineering' banner which proves a useful resource for any Project Engineer."
Mark Davison CEng MIET CMgr MCMI Engineering Manager BP Chirag
"The project engineering toolkit is a practical and considered guide which clearly outlines the principles of effective project engineering. With the industry facing a challenging period of structurally lower oil prices and future skills shortages, the project engineering toolkit is a step forward in developing engineering and technical talent for lean and agile project delivery. Peter has extensive knowledge and ability in the field of project engineering."
Alan Matheson, Production Team Lead/Deputy OIM Repsol Sinopec
"I had predominantly worked in maintenance and operations offshore in the oil and gas for 20 + years with short term secondments supporting projects. When I commenced a full time role as project engineer managing brownfield projects I found the Project Engineers Toolkit training invaluable. The course provides industry relevant tools and techniques backed up with over 30 years experiencing of managing a wide range of projects.
The toolkits provides coaching and training in the technical side of project engineering and also the area of managing people. I was an inexperienced project engineer, however the training provided me with all the tools to work more effectively and tools and processes which I can continue to use in project engineering or adapt should I ever return to an operational role. I certainly recommend the project engineers toolkit training."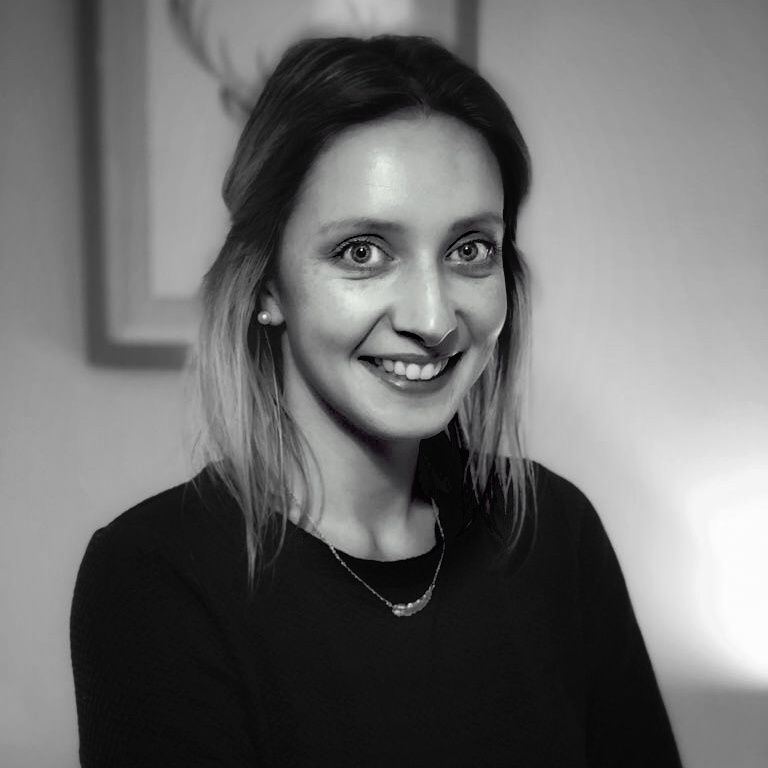 Susan Macneil, MEng CEng MIET BA(Hons) PMQ Project Engineer : Finlaggan Project
"The "Project Engineer's Toolkit" provided me with a broad overview of each of the main topics and disciplines which a project engineer will typically be exposed to. In particular, I gained skills in the writing of position statements, which I have since adopted, adapted, and continue to use to great effect in my own scope management.
Detailed Course Curriculum

To view each individual course curriculum please click on the selected course and scroll down to see the detailed curriculum.
Courses Included with Purchase

Module 1: What a Project Engineer actually does
Covers the many and varied activities and responsibilities of a Project Engineer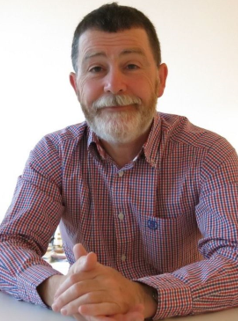 £37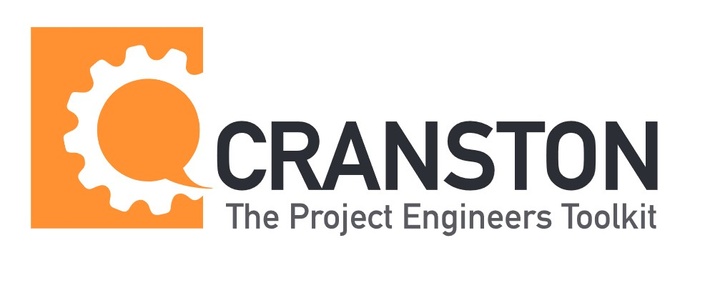 Module 2: Meeting Chairing and Facilitation
How to prepare for, run and follow up the different types of meetings in Projects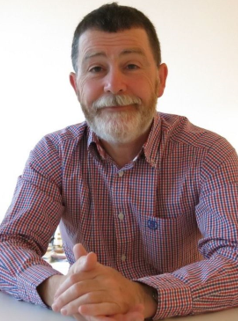 £37

Module 3: Time Management
Improve your time management in 20 minutes. You will not be disappointed !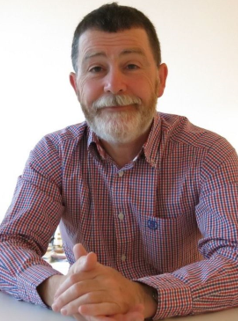 £37

Module 4: Delegation
Getting comfortable with delegating to your teams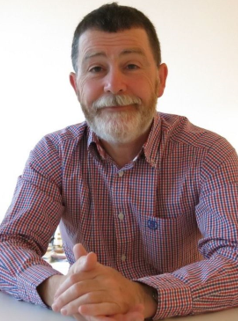 £37

Module 5: Conflict Management
Lower the stress of conflict within a project with a range of simple resolution techniques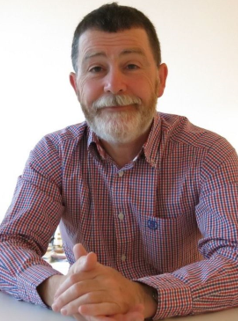 £37

Module 6: Motivation
Motivated teams are more fun to work with! The theory and application of motivation techniques.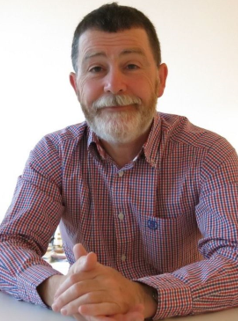 £37

Module 7: Presentations
"Ace" those presentations to clients, colleagues and management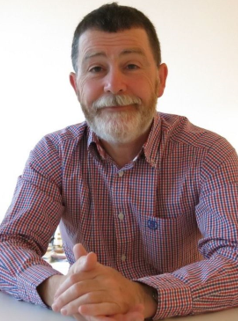 £37

Module 8: Project Psychology
Hacks and Tips for Project Leaders. The theory and application of Project Psychology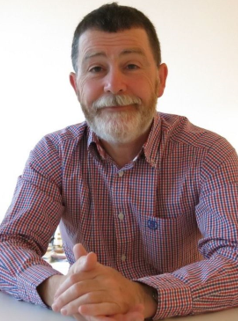 £37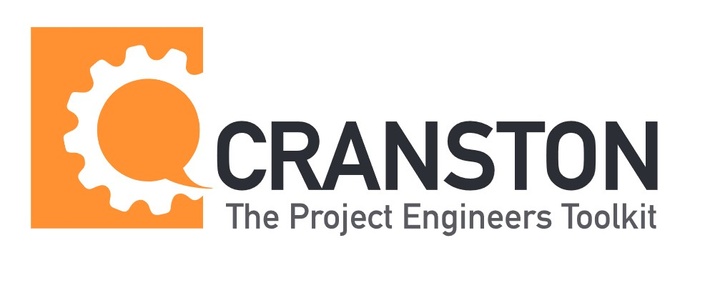 Module 9: Stress Management
How to identity and manage stress in yourself and your team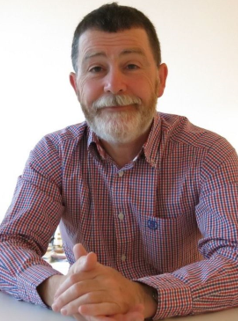 £37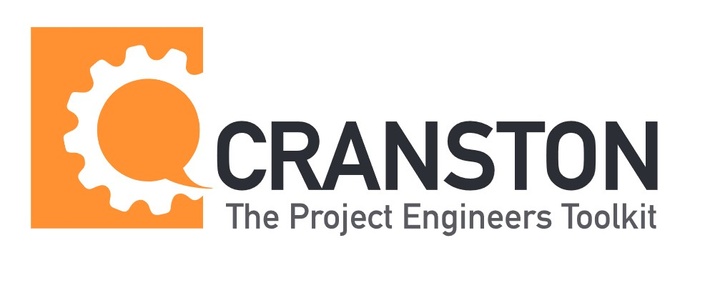 Module 10: The Position Statement
A painless way to prepare a concise statement of the scope/issue and get all stakeholders to a common understanding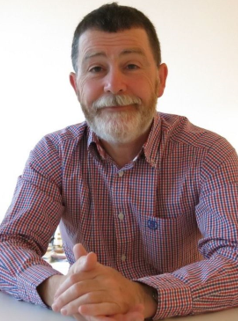 £37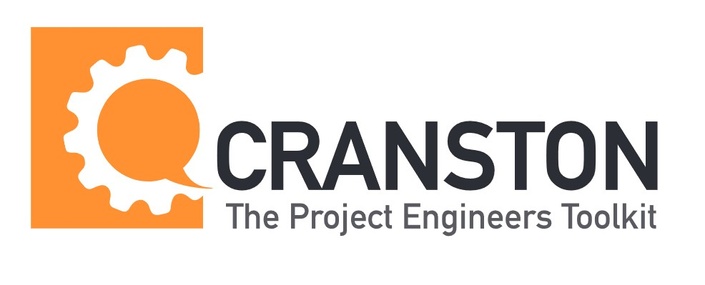 Module 11: Planning
Covers planning tools, hacks & tips from a Project Engineer's viewpoint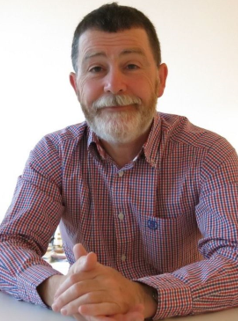 £37

Module 12: Estimating
How to build and effectively challenge estimates prior to client submission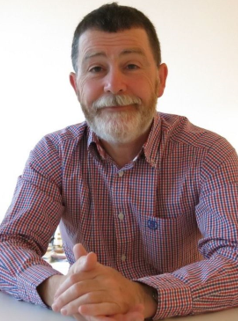 £37

Module 13: Cost Management
How to quickly and easily interpret and use Project cost information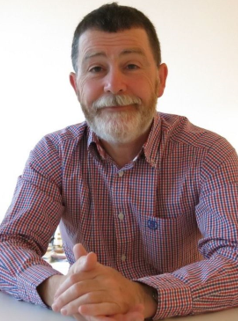 £37

Module 14: Risk Management
How to apply a little focussed effort that will yield big project benefits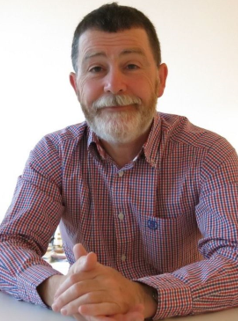 £37

Module 15: Supply Chain
The inner workings of Project Supply Chains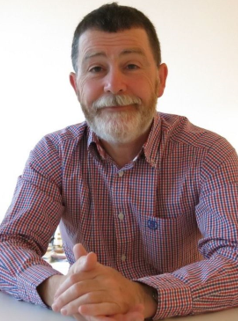 £37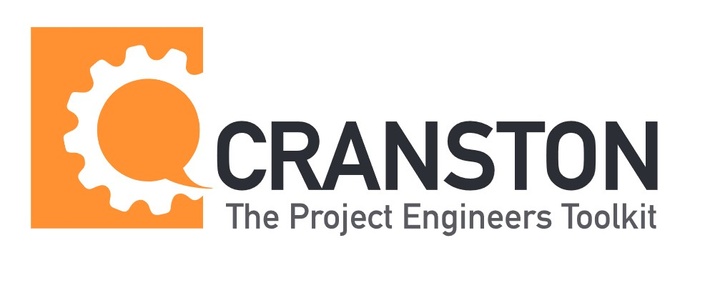 Module 16: Change Control
The importance of rigorous change control and how to implement it on your projects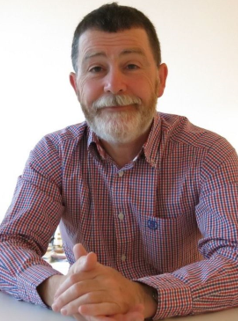 £37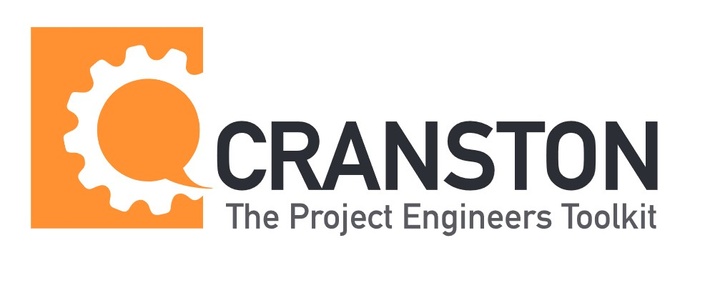 Module 17: PMOs & Bodies of Knowledge
Professional Project Management Organisations and how they can help your career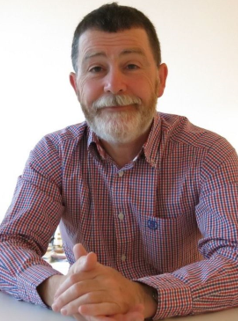 £37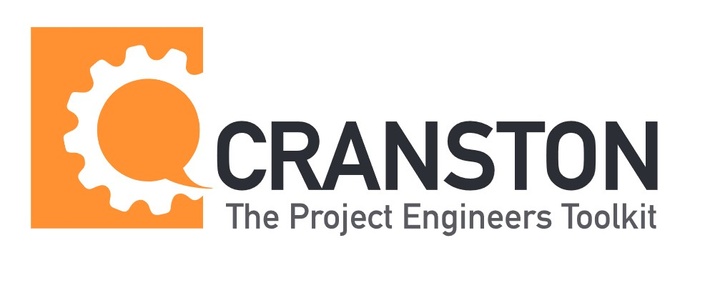 Module 18: Introduction to the Engineering Disciplines
A detailed introduction to the engineering disciplines and how to lead and support them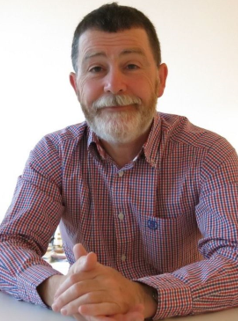 £37

Module 19: Process
Simplifies and demystifies the principles and steps in Process engineering within a project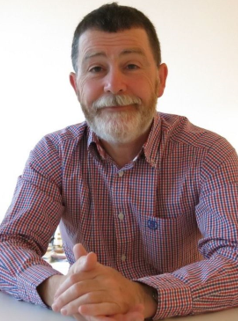 £37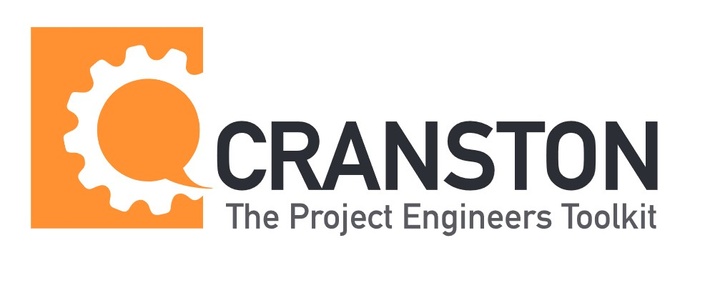 Module 20: Piping
The Piping discipline demystified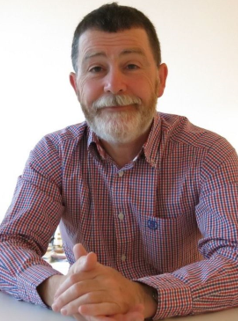 £37

Module 21: Mechanical
The Mechanical Package Management process demystified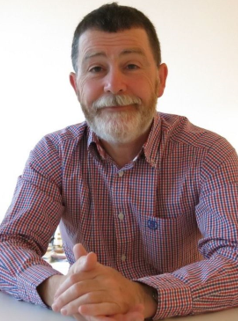 £37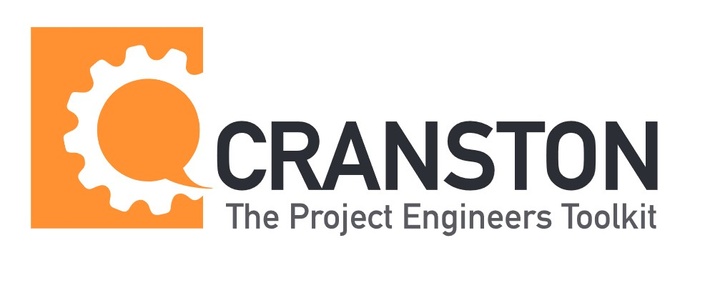 Module 22: Structural
Offshore installations structural concepts and design processes simplified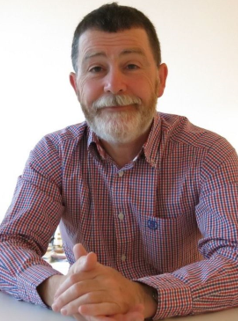 £37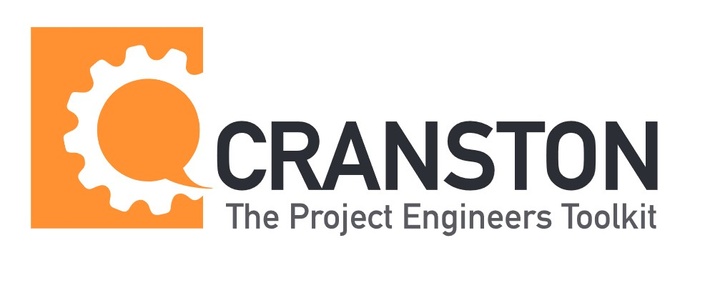 Module 23: Instruments
The complex discipline of Instruments simplified for the non specialist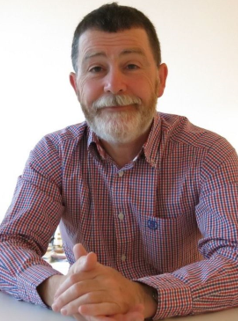 £37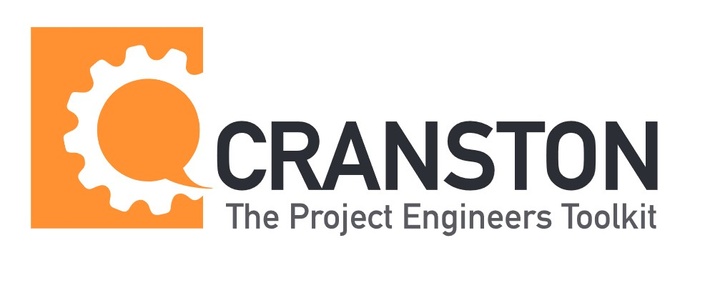 Module 24: Electrical
The electrical discipline simplified and demystified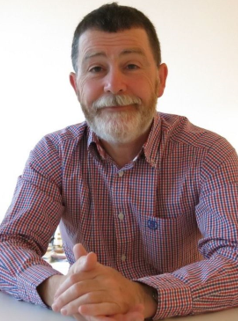 £37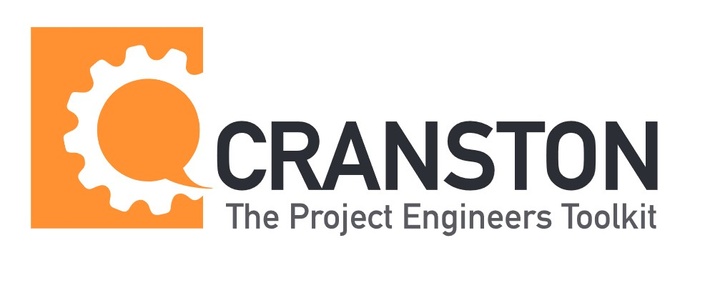 Module 25: Technical Safety
The specialist discipline of Technical Safety simplified and demystified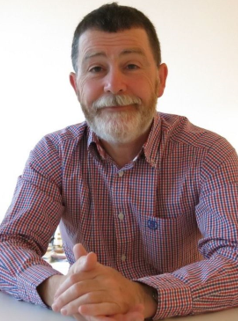 £37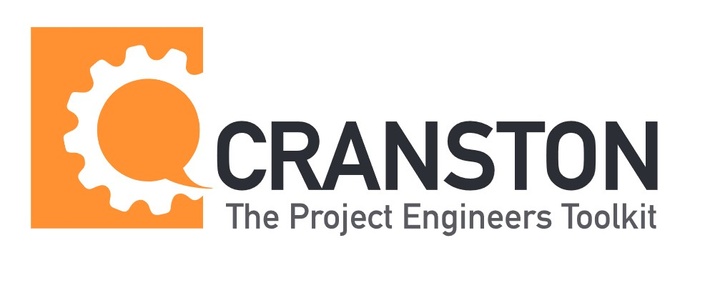 Module 26: HSSE
The most important thing - Safety!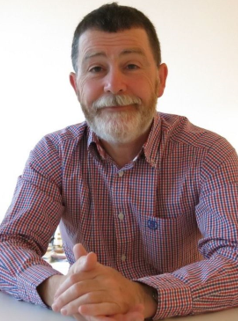 £37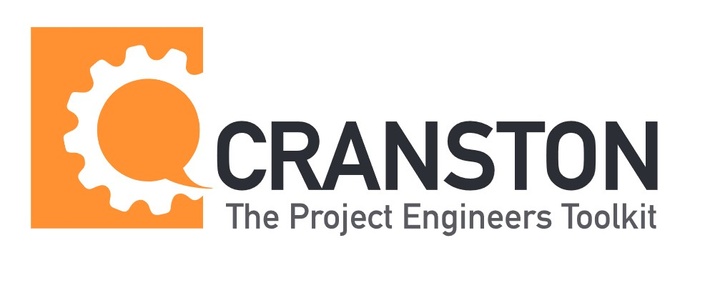 Module 27: HVAC
Not just wind & tin!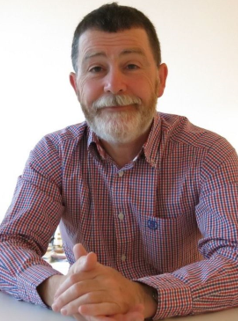 £37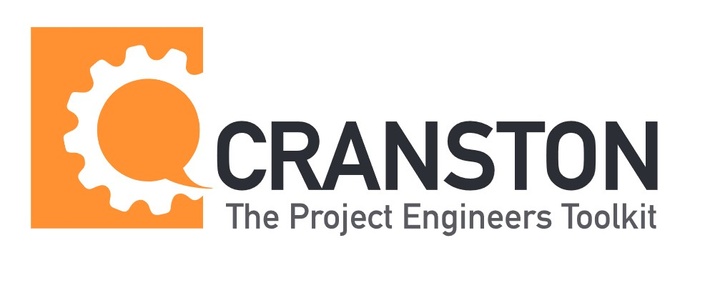 Module 28: Metallurgy
The metallurgy discipline simplified and demystified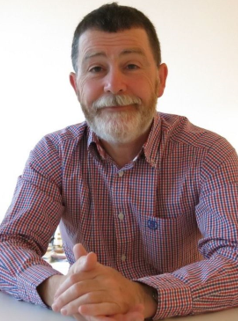 £37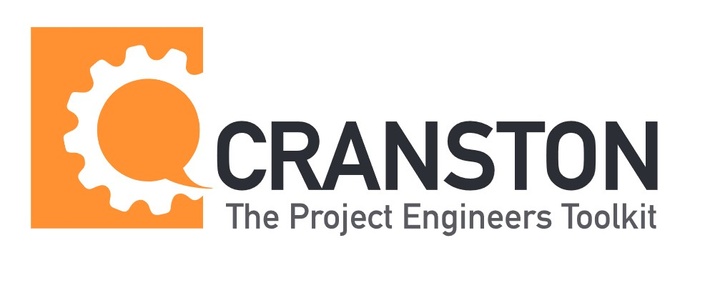 Module 29 QA & QC
The vital yet mostly unseen service within a Project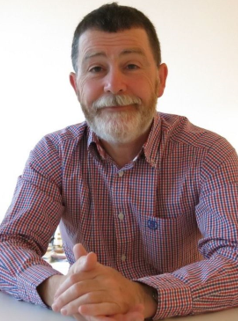 £37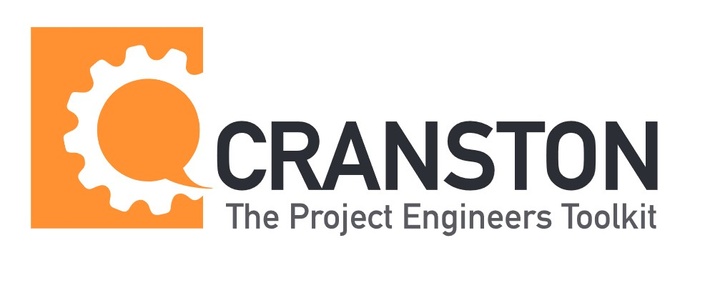 Module 30: Construction
An examination of onshore and offshore construction, their processes and how they are managed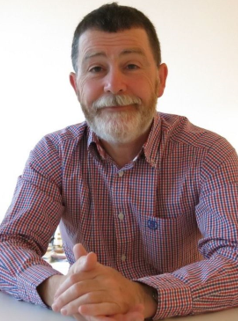 £37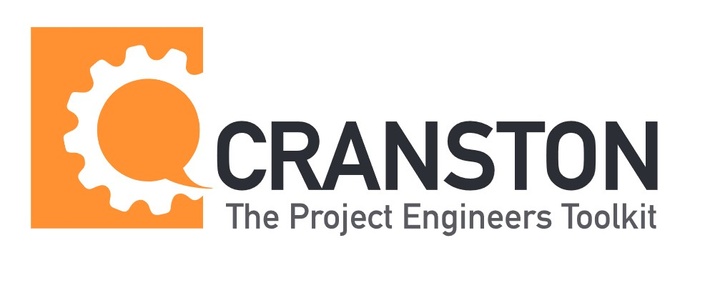 Module 31: Commissioning
Making it work l!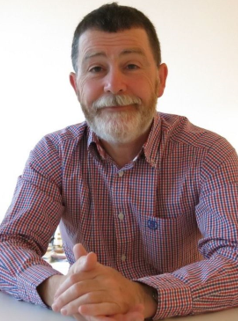 £37
Original Price: £1,147
Frequently Asked Questions
When does the course start and finish?
The course starts now and never ends! It is a completely self-paced online course - you decide when you start and when you finish.
How long do I have access to the course?
How does lifetime access sound? After enrolling, you have unlimited access to this course for as long as you like - across any and all devices you own.
What if I am unhappy with the course?
We would never want you to be unhappy! If you are unsatisfied with your purchase, contact us in the first 30 days and we will give you a full refund.
How long is each module?
The style of delivery is in the form of pre-recorded webinars averaging 20 minutes. This is supported by additional download information and links to other resources. We estimate an average of 1 hour to properly assimilate the material in each module.
What additional materials are provided?
One of the advantages of an online course is that we can provide animations and visuals that cannot be done in a textbook format. We also provide a number of presentations, videos, checklists and templates that can be downloaded.
Is there a student blog?
Yes, we encourage discussion between students and will support, moderate and comment as required.
Will I be able to ask questions
Each lecture will have a comments field where you can post questions. We aim to reply within 24 hours or less depending on time zones.
Dues this course align with PMI/APM etc?
This course is designed to complement professional qualifications as provided by the Association of Project Management or Project Management Institute. The "Toolkit" should be seen as practical focussed training and coaching specific to the management of Offshore Topsides Engineering Projects. However, as a previous member of APM and a currently registered Project Management Professional, PMP, with the Project Management Institute, many of the concepts and information presented align directly with the content APM and PMI bodies of knowledge.
Is there an Exam?
There are currently no plans for an exam. As project professionals we know that the value is having the course knowledge and resources. If there is sufficient demand for an exam we will reconsider. However through our portal we can monitor module completion and comments/blogs by student and will provide a course completion certificate when you complete all modules.
Who are the support coaches?
Currently we have three extremely experienced and approachable coaches who are also project engineers/managers. See bios for details.
How long does the course take to do?
The course is intended to be taken in small stand-alone bite-sized modules to suit your schedule. We estimate circa 30 hours of course contact time however this will vary by individual. Please see our course guide for our suggested study approach.
Does this count for Continuing Professional Development?
The Toolkit will count as CPD for most organisations and we estimate that it will qualify for 30 hours CPD for the complete Project Engineers Toolkit. Through our delivery platform we are able to confirm start and finish dates if required for each module plus student comments submitted if required for any organisation audit purposes.
Is there a Course Completion Certificate?
On successful completion of the course a hard copy certificate will be mailed to the student.
Join us for the Project Engineer's Toolkit. You will not be disappointed !